ATTENTION ALL CUSTOMERS: Please Note that the Need By Date in the Calendar automatically defaults to two days out. If you require same day or next day, you will need to adjust the default date in the calendar.PLEASE NOTE: If request by date is same day or next day, the order will be considered emergency and expedited. Additional charges will apply. Please contact dealer for details.
Shop more than
1.4 million
cat parts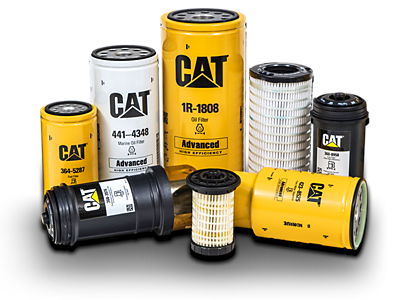 limited time only, earn 2% rewards on qualifying purchases when you shop with your CAT® CARD
*terms and conditions apply offer endS 10/31
EVERYTHING YOU NEED
TO REPAIR IT YOURSELF
TOUGH BATTERIES FOR tough EQUIPMENT
Available in maintenance-free and low-maintenance options for both Heavy Duty and General Duty applications.
THE CLEAR CUT CHOICE
Our brushcutters offer unparallel speed and reliability to withstand the most rugged conditions.